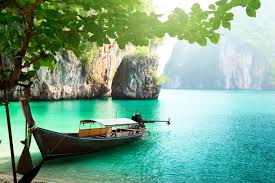 Being located in Epsom in South East England we are only approximately 30 minutes by train from London Victoria, Waterloo or London Bridge stations and within a few minutes of the M25.

We welcome personal visitors although we appreciate that many people prefer the ease of dealing with us from the comfort of their homes via the internet and telephone.
We know that a settlement visa application is a life changing process for all parties involved and that people are concerned about the cost and the risk of being refused which is why we handle all applications with the greatest of care with our expert qualified advisers available to our clients seven days a week.
We are well aware of various visa forums on the internet but they are often not worth the risk of relying on as the average person cannot sort the wheat from the chaff and in such an important, life changing application, personalised advice from experienced professionals who will see your case through to completion is invaluable.
With over 30 years of experience of dealing with visa applicants and our legal registration in the UK we are confident that we offer a very specialist, genuine, service at an affordable fee and we look forward to welcoming you as a client.

Please telephone or E-mail us to discuss your situation.
The British Embassy and UKVI obviously work in accordance with UK law and our professional qualifications to act on your behalf and represent you to the Embassy can be verified by visiting the websites of the Office of the Immigration Services Commissioner (OISC) at http://www.oisc.gov.uk/ or The Immigration Law Practitioners Society at http://www.ilpa.org.uk