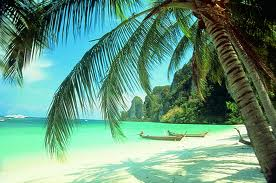 I
n all non-settlement cases the Embassy will return all the documentation submitted in support of the application to the visa applicant along with their passport and the outcome of the visa request.
For settlement applications documents will be returned to the sponsor in the UK unless specifically requested not to do so and a fully pre-paid return envelope is enclosed with the application. Passports will be returned directly to the applicant as will the visa decision.

Original documents will NOT be returned unless a photocopy is supplied along with the original at the time of application. This is the responsibility of our clients.