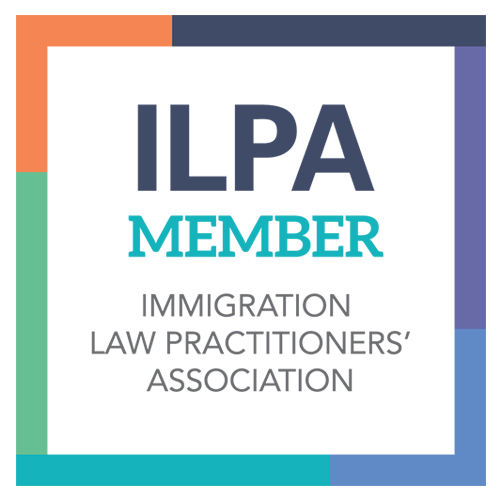 Qualified at OISC Levels 1, 2 & 3.
Welcome to Orchid of Siam-Specialists in UK Visas for Thai nationals and UK Immigration Visa Appeals.
For free advice on UK visas for Thais or UK Visa Appeals please call us on 01372 289059 or mobile 07956059792 in the UK OR 0816957532 in Thailand.
To read this page in a different language please select your choice from the list.

We are a qualified UK Immigration Law firm specialising in the preparation of UK visa applications and appeals against visa refusals. We have offices in Epsom, Surrey and Bangkok.
We are regulated and registered by the UK Office of the Immigration Services Commissioner (OISC) at level 3 which is the highest category possible. OISC level 3 advisers have exactly the same rights of audience in the Immigration Appeal Courts as barristers or solicitors and are referred to as Advocates. To qualify the necessary experience must be demonstrated and the level 1, 2 and 3 written examinations must be passed. Very few OISC regulated advisers proceed past level 1.
We have both English and Thai qualified staff registered with the OISC.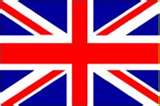 We are registered to deal with applications, representations and advocacy with the following UK Government agencies: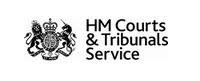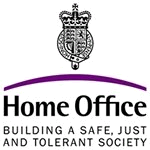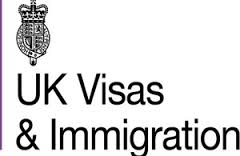 We are also members of the Immigration Law Practioners Association (ILPA) and members of the Joint Council for the Welfare of Immigrants (JCWI).
In November 1988 Orchid of Siam commenced trading as a firm dealing with translations, weddings in Thailand and arranging UK Visas for Thai nationals and we are proud to be celebrating our 30th year of operation in 2018.
Currently we are the only Level 3 firm with offices in Thailand.
We are a team dedicated, motivated and persistent to see a case through from start to finish and are proud to treat all our clients as individuals with friendly, personalised advice and service. We take great pride in our work which we see as being to help people be together.
Our highly competitive fees are kept at the lowest possible rates and can be clearly seen on our Fees Scale page. There are no hidden extras.
For Thai visa applicants the British Embassy require all necessary Thai language documents to be translated into English, this is included in our fees.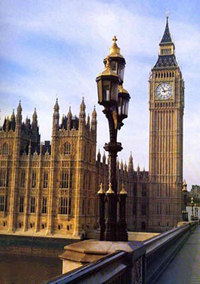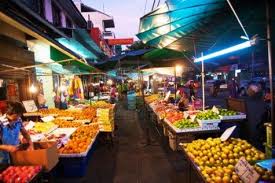 As part of the Home Office 'umbrella' the OISC works in conjunction with the UK Visas & Immigration branch of the Home Office and the British Embassies around the World to ensure the highest standards of applications.
You will probably have noted that all visa and immigration related forms include a request for details of the OISC registration number of your adviser.
Our clients have included solicitors, barristers, doctors, airline pilots, Citizens Advice Bureau staff, millionaires and a whole range of people including supermarket employees, company directors, a TV producer and cleaners.
Each visa client is given the direct mobile number of the caseworker responsible for their case so that they can be contacted outside office hours if necessary. Plenty of testimonials from satisfied clients can be viewed in our offices.
We welcome personal visitors by appointment however the majority of our clients do not come to us and prefer contact by telephone and E-mail. We have many years of experience dealing with all types of visa applications and have conducted many problematic applications for UK visas. Please also see our FAQ's page.
We hope you enjoy your visit and we look forward to welcoming you again soon.
If you are sending money abroad to Thailand try the services of Currencies Direct who normally offer very good exchange rates. There are no official connections between them and us and we take no responsibility for the use of their services.