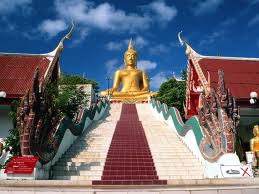 This visa is for people who are already married.


In all cases a probationary visa valid for 30 months from the date of issue will be given after which further leave to remain for another 30 months followed by an application for indefinite leave to remain will need to be applied for in the UK.
Visas are issued for a validity of thirty days to enter the UK and collect the biometric residence permit from the designated post office.



A spouse is allowed to work or study in the UK without requiring any further permission and they can use the NHS.

In all cases proof of the relationship will be required along with evidence that the financial and accommodation requirements are met, the English proficiency requirement and Tuberculosis test are also necessary as is a sponsorship letter.

Please contact us for assistance.