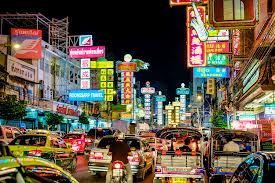 In addition to preparing UK Visa applications we also conduct other immigration related work and we regularly deal with the following kind of problems. It is not possible to quote fees on a website as each case is very different however we will give a quote after discussing a case in detail.
Advice on appeals following a visa refusal.
Child refusals based on 'lack of proven sole custody.'
Sponsors in receipt of Public Funds.
Out of time applications for further or indefinite leave to remain for spouses, partners or children.

Concessions and discretion outside the Immigration Rules.
Immigration Bail.
Someone who arrived in the UK using another person's passport.
Applicants with a criminal history.
An overstayer with no passport.
Victims of trafficking either forced or voluntary.
A lady married to a UK citizen who splits up from her husband and goes to live with another man before her two year probationary period expires.


Remaining in the UK as the carer of  British child.


Applications for discretionary  leave to remain when the current visa is about to expire, or has expired, but they do not satisfy the English language/Citizenship knowledge requirements. 


Domestic violence claim for indefinite leave to remain before the end of the probationary period.
Illegal immigrant applying to stay as the wife of a work permit holder.
Illegal immigrant applying to stay as the wife of an EEA resident in the UK.
Overstayer applying to stay for access to a child in the UK.
The wife of a UK citizen living and working in Southern Ireland who entered the UK illegally.
An overstayer applying to remain on health grounds.
Please note we do NOT deal with asylum or refugee claims.